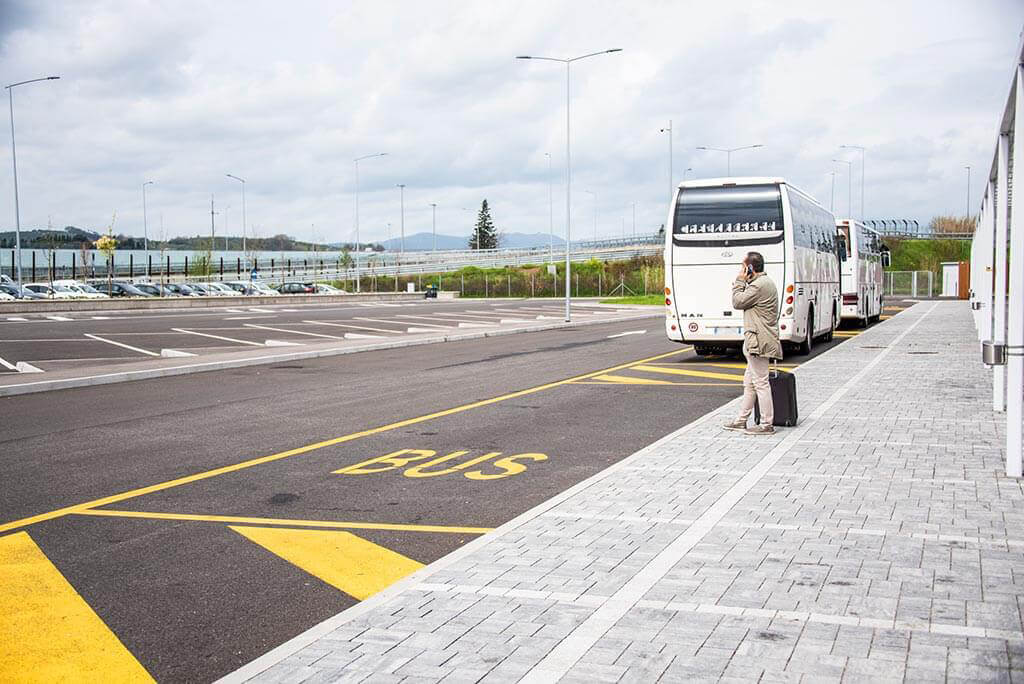 To save time, the ticket booking service for the tramway is available for groups.
It is possible to book in advance the tram tickets for all the passengers on the bus who want to use it to reach the historic center of Florence. Booking is easy, just fill out the form below. Reservations are made exclusively online.
Tickets will be ready to be picked up at your arrival at the ticket office that is open all days from 9 am to 6 pm.
Payment must be made in cash.