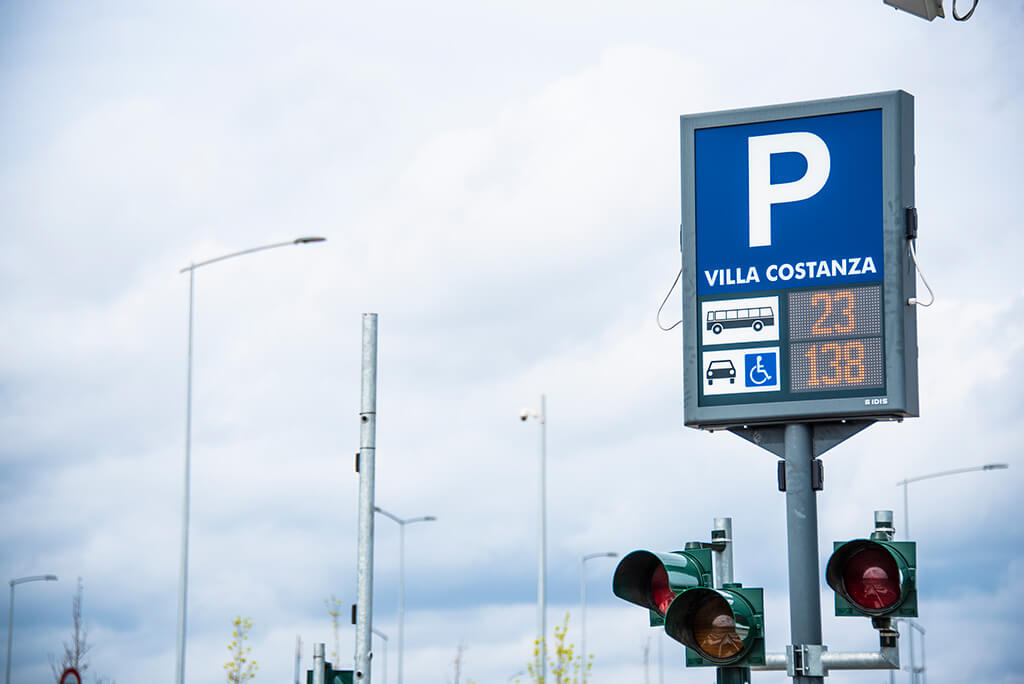 Villa Costanza is your coach station in Florence. Here you'll find coaches to and from every major Italian city and many destinations in Europe.
Villa Costanza offers full travel services for tourists and tour operator and is one of the best coach station in Italy.
Modern, efficient, connected to the city centre. Villa Costanza has been chosen by the major tour operators and leading companies in Europe.
SERVICES
Free, clean and always open
Tramway or coaches ticket reservations and sales
Hot and cold drinks, sweet and savory snacks
OPERATING IN VILLA COSTANZA